Our Board of Directors and leadership team work together to ensure that Communities In Schools of Chicago cements its position as the most wide-ranging nonprofit empowering Chicago's public-school students to graduate from high school prepared for success.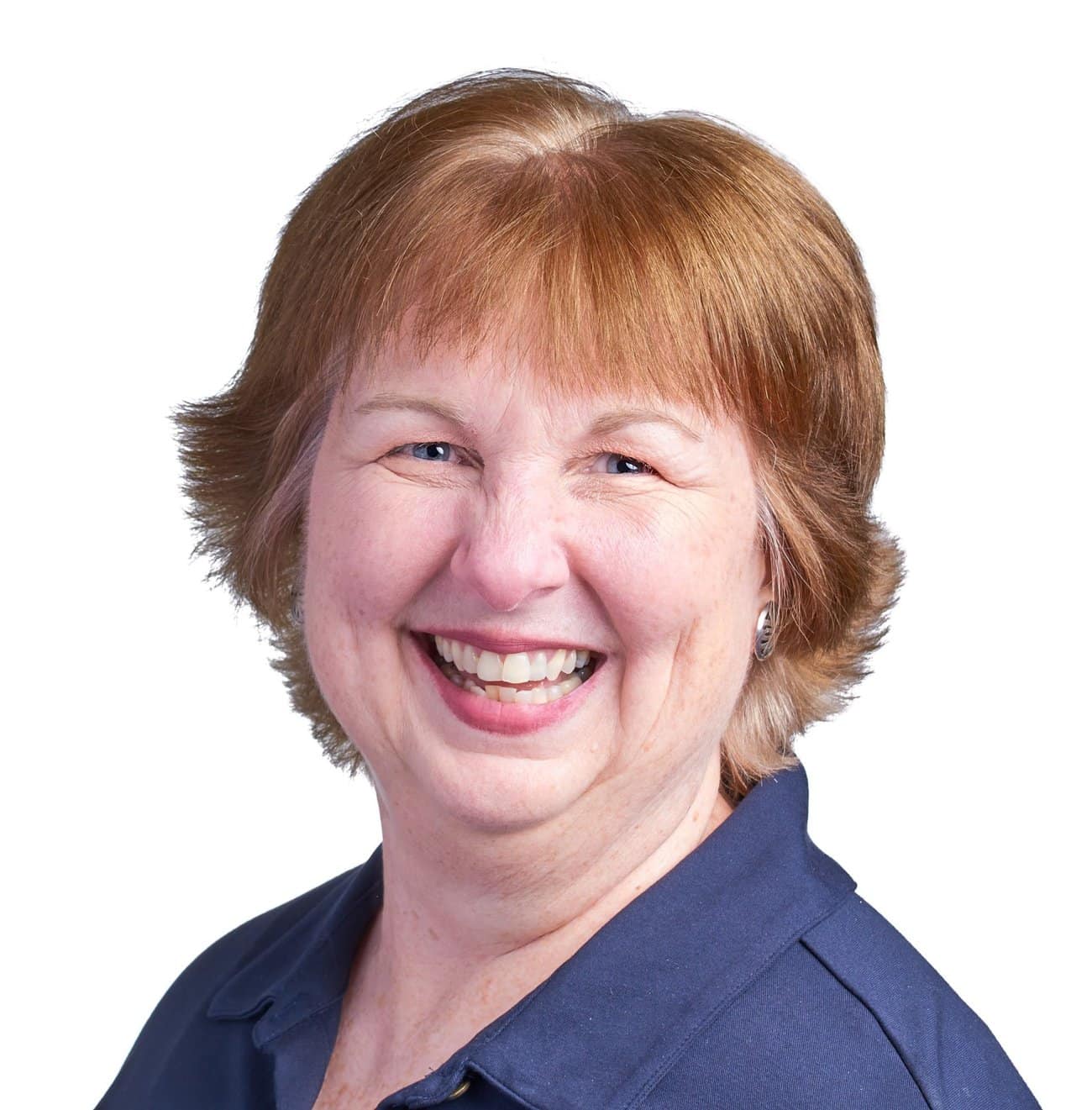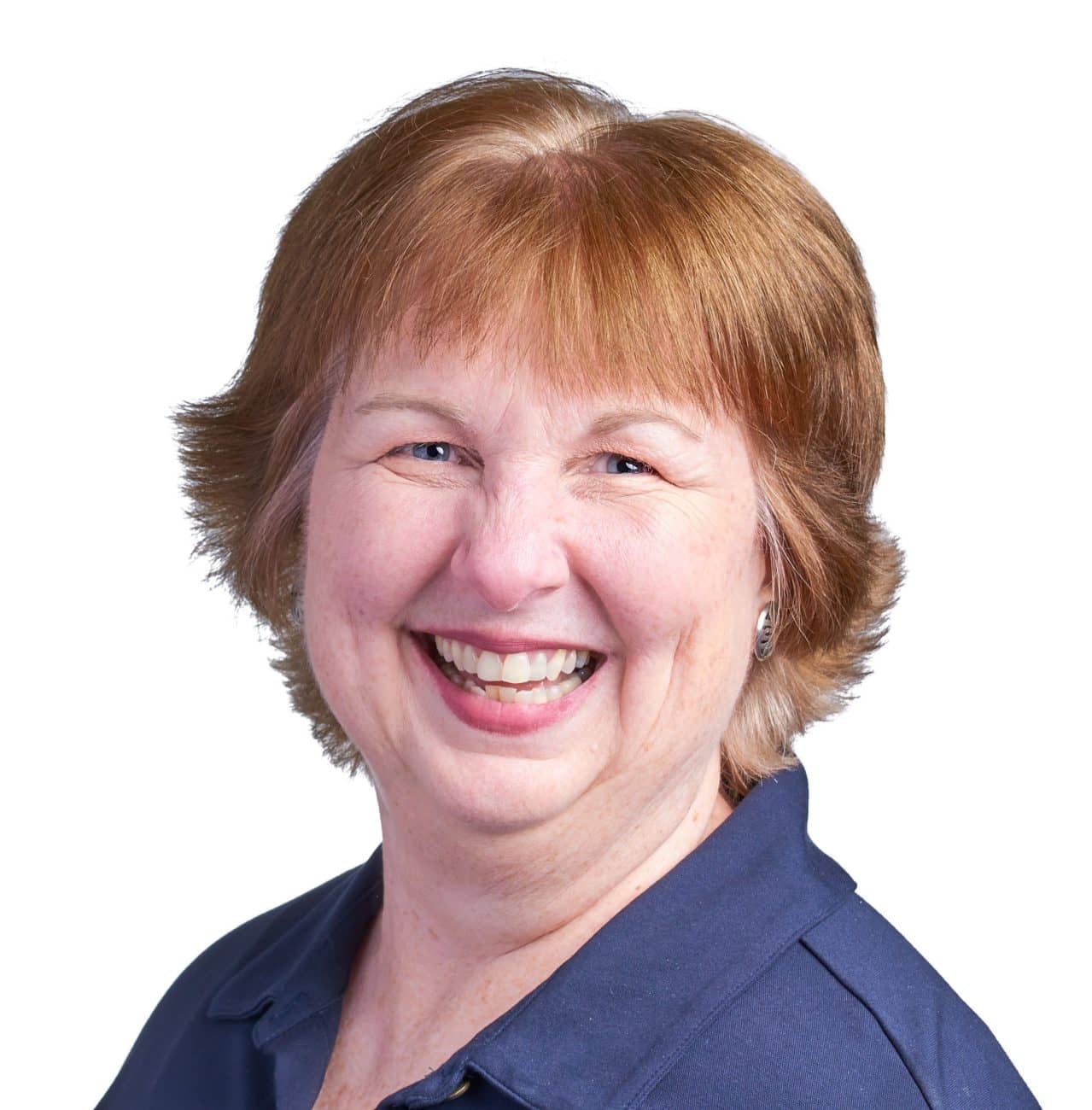 Since 2001, Jane has served as the Chief Executive Officer of CIS of Chicago, guiding the organization in developing strategies and tactics to create sustainable partnerships with schools and community organizations.
She is responsible for raising and managing our annual budget, as well as managing the CIS team of professionals who build relationships with Chicago Public Schools and community organizations, both key partners for our organization. Jane also works with the Board of Directors to develop and implement long-range organizational goals and fundraising strategies.
Overall, Jane sets our organizational vision for identifying, connecting, and sustaining high-quality and much-needed services in schools to create better futures for Chicago's public-school students.
Jane has a strong background in nonprofit management, previously serving as Senior Vice President at Common Cause, a DC-based nonpartisan grassroots organization dedicated to building a strong democracy. She is a graduate of Princeton University.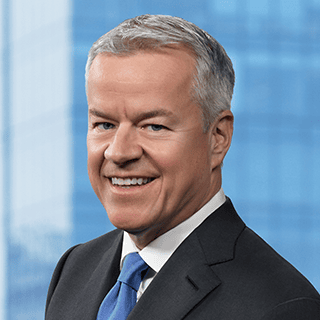 Mark was named Board Chair in 2021. He joined William Blair in 1991 and was named partner in 1996. Mr. Brady has successfully completed over 150 acquisition and financing transactions with companies domiciled in over 20 different countries. Since April 2016, William Blair has completed 628 M&A transactions representing approximately $279 billion in value (as of March 31, 2021). Mark also serves on William Blair's Fairness Opinion Committee.
Read Crain's Chicago Business's Q&A with Mark Brady: William Blair's Banner Year and watch Mark in roundtable discussions with The Deal on the cross-border deal-making environment and how to make sure deals close.

Mark was awarded the 2012 Mergers and Acquisitions Magazine: Dealmaker of the Year and 2008 Investment Dealers' Digest: Mid-Market Banker of the Year.
In addition to CIS of Chicago, Mark also serves as a Board Member of Mercy Home.
Mark has an MBA from the University of Chicago and a BA from Northwestern University in Economics.
| Name | Company / Organization |
| --- | --- |
| Dr. Sherron J. Bibbie | Retired, Chicago Public Schools |
| Don Bielinski | SMB Interim Management LLC |
| Craig A. Bondy | GTCR LLC |
| Mark Brady | Board Chair | William Blair & Company LLC |
| Michelle Brown | Board Treasurer | Encore |
| Lan Nguyen Chaplin, Ph.D. | Northwestern University |
| Janel Daley | Protera |
| Miranda Davis | Ascension |
| Jonathan Guryan | Northwestern University |
| Ryan D. Harris | Kirkland & Ellis LLP |
| John M. Hawn | Retired, YUM! Brands, Inc. |
| Ralph Leslie | Pew Charitable Trusts |
| Bradley H. Meyers | Grosvenor Capital Management, L.P. |
| Brian Moncrief | Board Secretary | Ares Management Corporation |
| Jim Parsons | Retired, The Brinson Foundation |
| Valli Perera | Retired, Deloitte |
| David M. Schuppan | Vistria Group |
| Jim Welch | Board Vice Chairman | Nexgen Packaging LLC |
The Leadership Council at CIS of Chicago builds our organization's presence as a leader in Chicago's nonprofit sector and supports brand-building activities and resource needs. The Leadership Council also provides feedback on how to position CIS of Chicago with companies, foundations, and community groups to help us reach our annual goals.
| Name | Company / Organization |
| --- | --- |
| Ellen Carnahan | Machrie Enterprises LLC |
| Jodi Caro | Ulta Beauty |
| Alex Feld | The Pritzker Organization |
| Helon Hammond | United Airlines |
| Dinaz Mansuri | The Mayer and Morris Kaplan Family Foundation |
| Brian Moncrief* | Ares Management Corporation |
| Evan Palenschat | Proskauer Rose LLP |
| Jim Parsons* | Retired, The Brinson Foundation |
| Paige Ponder | Idea Jar, LLC |
| Natalie Tessler | Nonprofit and For-Profit Independent Strategy Consultant |
| Elizabeth Vaughan | Gallagher |
| Carmen Vega | NBCU Local Chicago |
| Jim Welch* | Nexgen Packaging LLC |
*CIS of Chicago Board of Directors