Al G. Ward Spirit of Giving Award
Each year, Communities In Schools of Chicago presents the Spirit of Giving Award to both a community partner and a school partner who consistently go above and beyond to positively impact the lives of Chicago public-school students.
The Spirit of Giving Award honors Alfred G. Ward, one of our founding board directors, who spent 15 years of his life championing the cause of the city's students. In 2022, the Spirit of Giving Award was presented to:
The Shedd Aquarium has been a connected CIS of Chicago community partner for 18 years, and they are always ready to collaborate to find new ways to reach and inspire students. When they were impacted by the COVID-19 shut-down, their Learning Programs Team launched a virtual program for students to learn about dolphin communication. This highly successful and interactive program led to more programs specifically for CIS of Chicago school partners.
Over the last three years alone, the Shedd Aquarium served 90 partner schools, and this year alone, they served schools through virtual programs, in-person field trips, and an in-school surprise animal encounter. Their programs support students' learning in a fun and interactive way.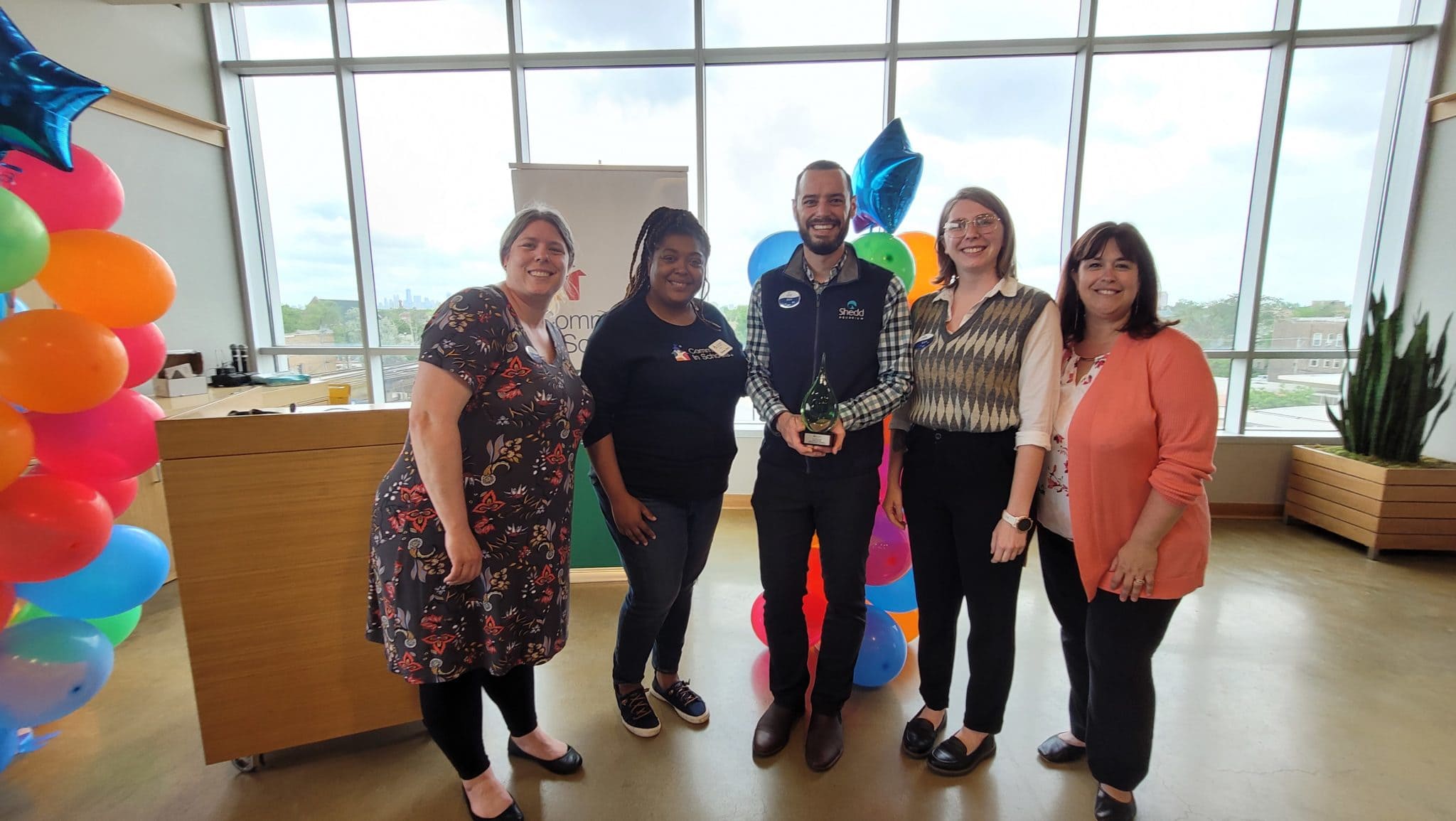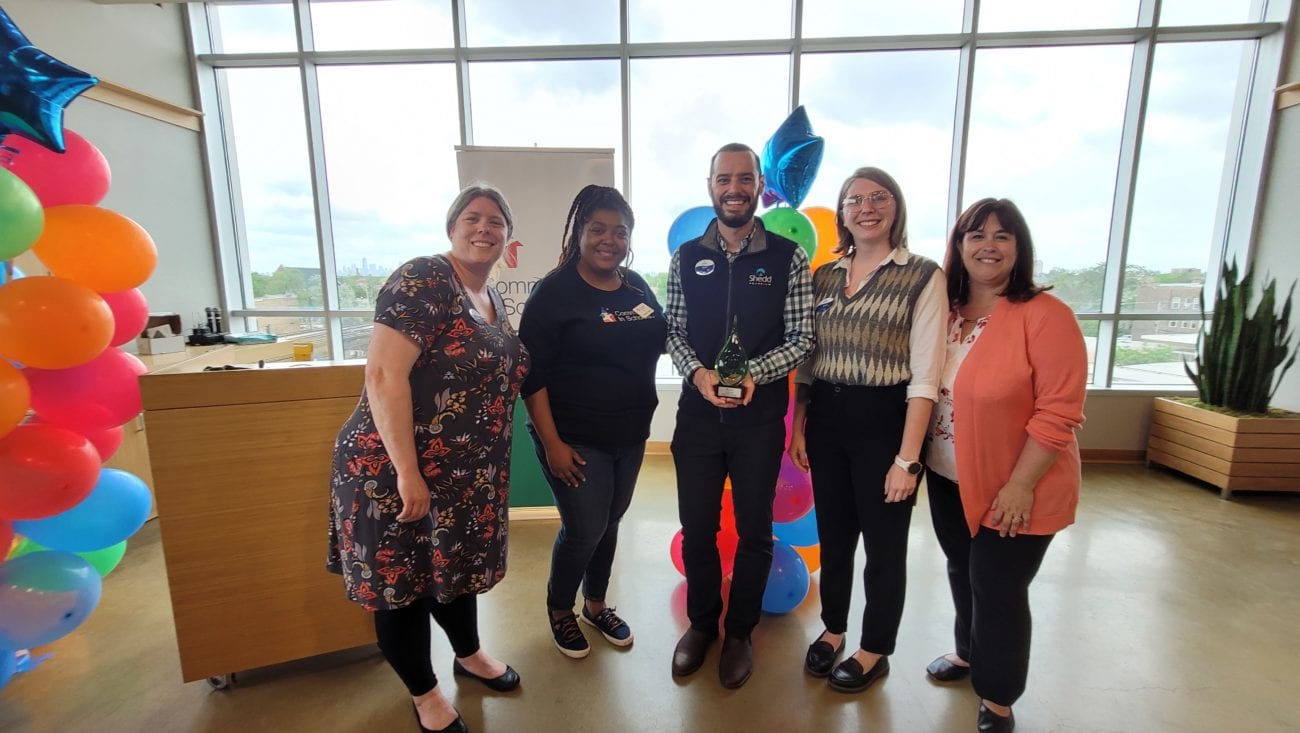 SAMANTHA URIBE, HAUGAN ELEMENTARY SCHOOL
Samantha has been the CIS Site Coordinator at Haugan for seven years, and during her tenure, she has consistently worked to meet the needs of her students and school community and support CIS of Chicago. Samantha participated in a panel when CIS National CEO Rey Saldaña visited Chicago, where she spoke about the value of partnering with CIS and how that partnership has connected Haugan students and staff with needed programs and resources.
Because of Ms. Uribe's efforts, Haugan year after year is serving 95-100 percent of their student population via connections made through our partnership. Samantha is always willing to engage further, even going so far as to join the national advisory board of one of our CIS community partners so that she could better support differently abled students at Haugan. Ms. Uribe is an excellent advocate for her students, and her enthusiasm each school year is inspiring.