Our vision

is that every student must graduate.
CIS of Chicago alumna, Zari, met Student Supports Manager, Ms. Simone Woods, at the start of her senior year in high school. Zari says she didn't have much direction at that time, but with Ms. Woods' support, she received guidance, stability, and focus — and graduated from high school on time.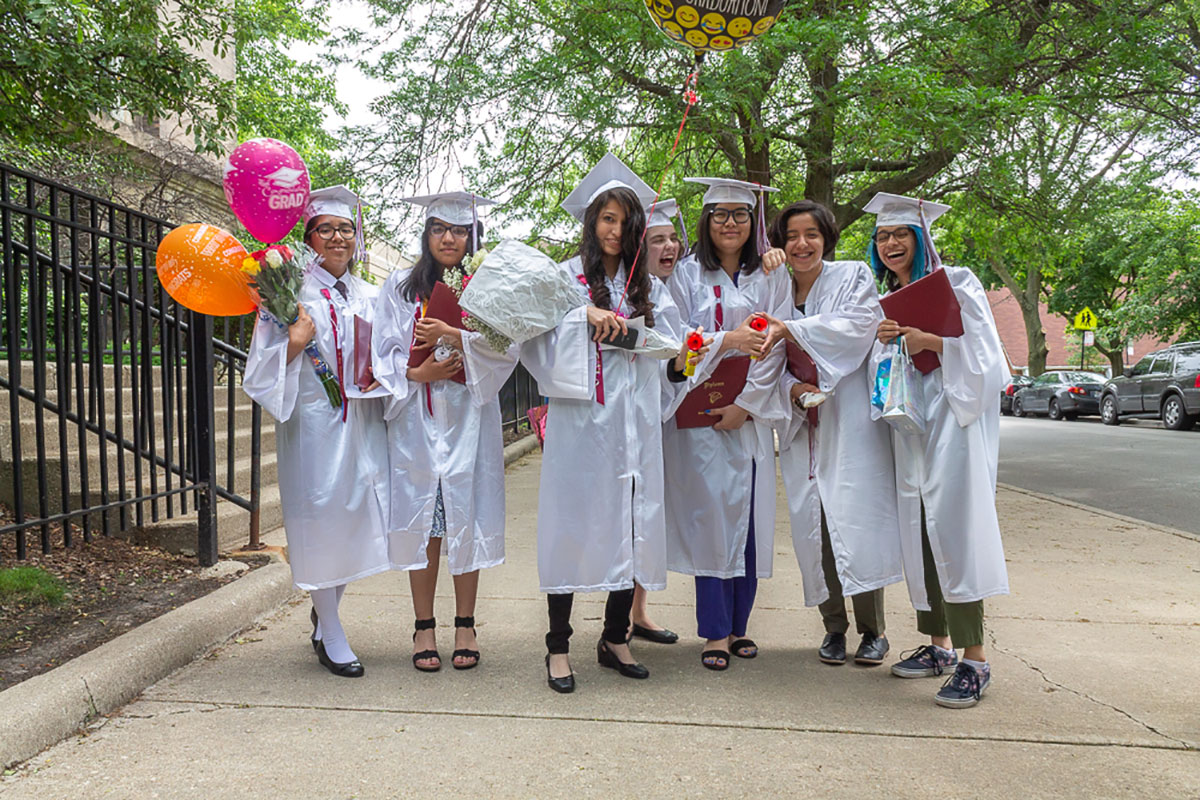 Chicago Public Schools students benefited from programs and services provided by or connected through CIS of Chicago.*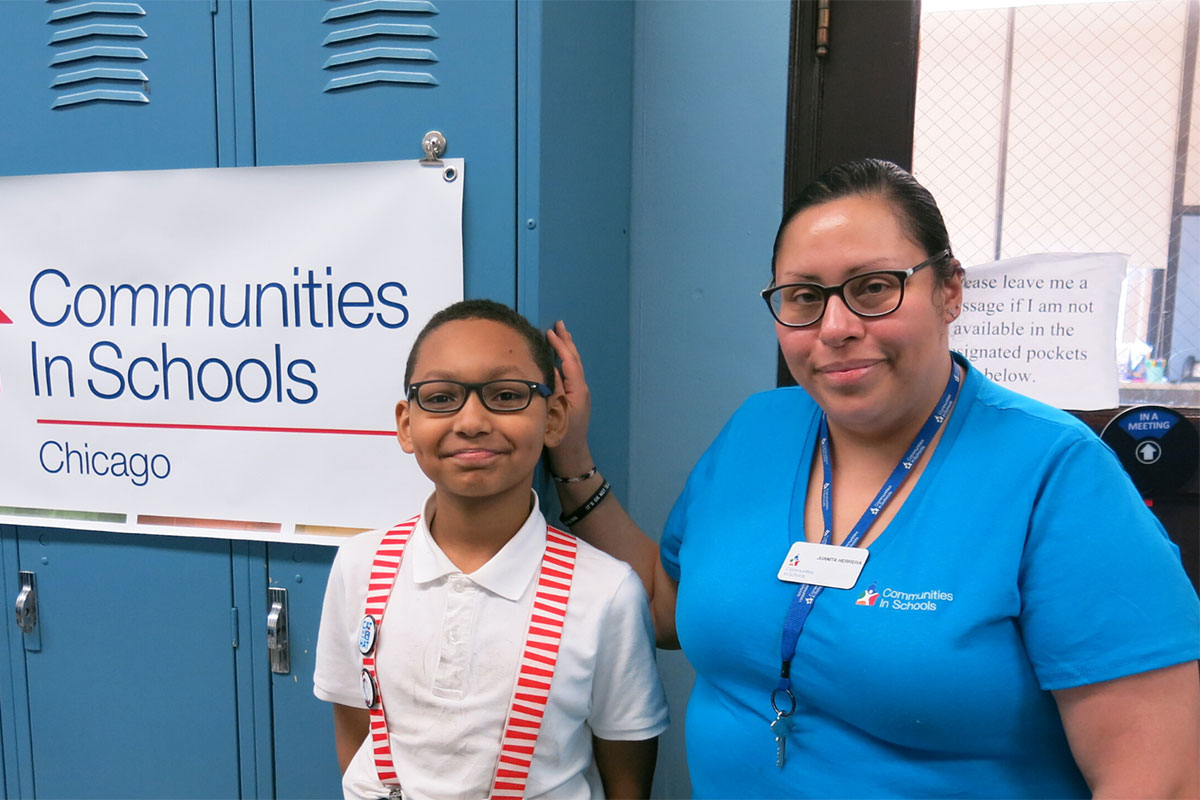 students in grades K-12 were served by Student Supports Managers. Together, they created a plan to develop the skills and access the resources these students need to reach their full potential.*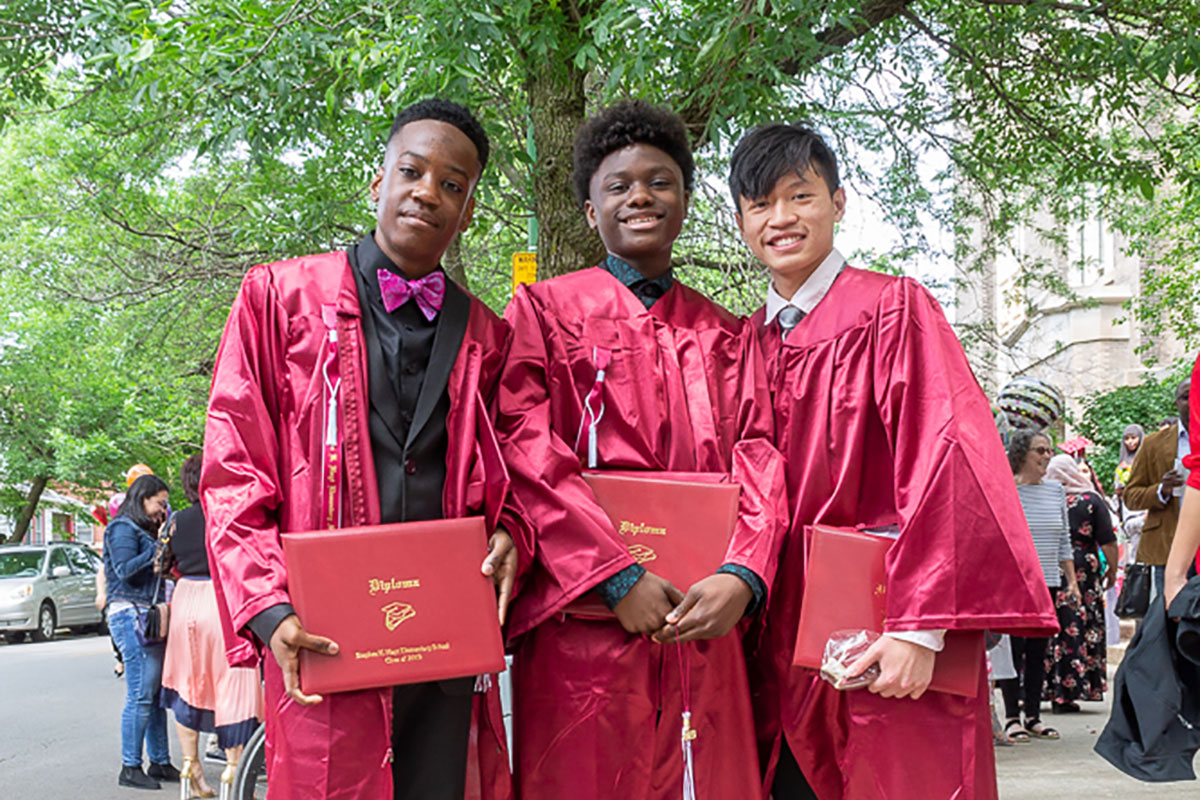 schools were served by our Partnership Specialists, who linked community partner programming that addressed student and school needs.*
*Data from the 2020-21 school year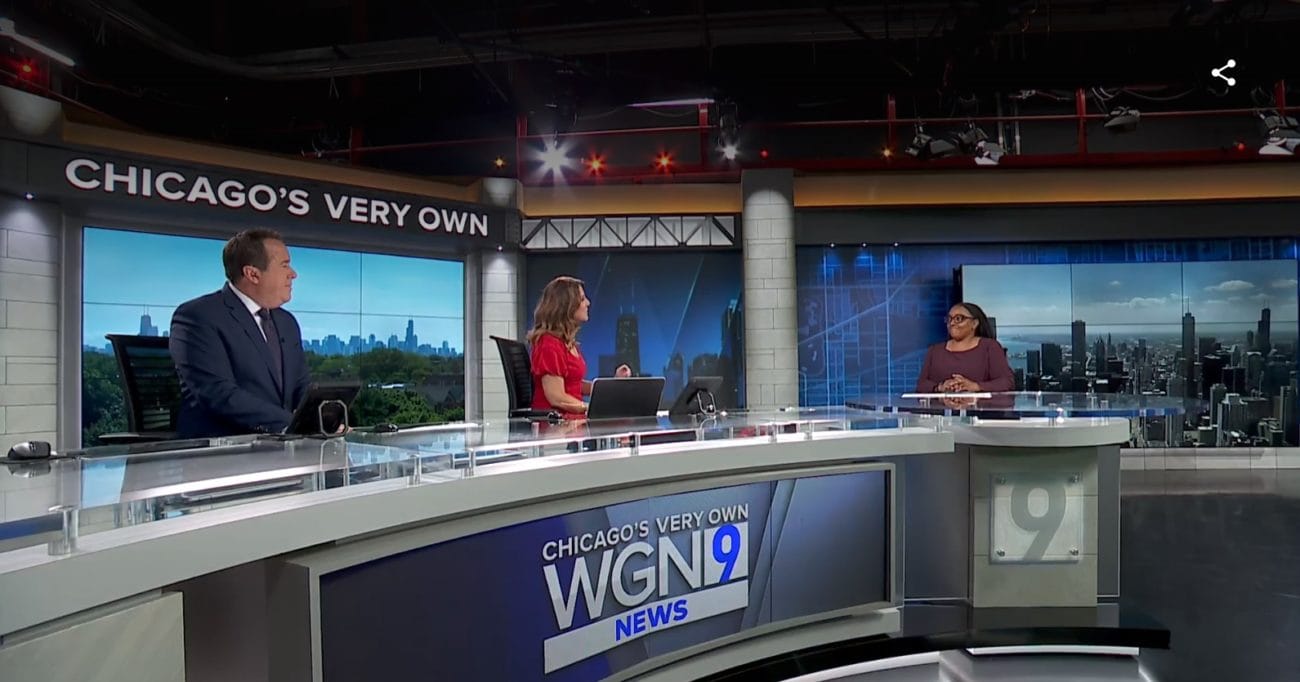 How can parents support their children's mental health? Dr. Judith Allen joined WGN-TV for a discussion on the signs that parents should look out for
Read More
Our mission

is to surround students with a community of support, empowering them to stay in school and achieve in life.