Our mission

is to surround students with a community of support, empowering them to stay in school and achieve in life.
UNLOCKING STUDENT POTENTIAL
For 35 years, Communities In Schools of Chicago has cultivated student potential throughout the city. Each year, our team at CIS of Chicago surrounds tens of thousands of young people with support so they can stay on their path to high school graduation and achieve in life.
When our young people succeed, our whole city succeeds. When they reach their potential, the future is bright.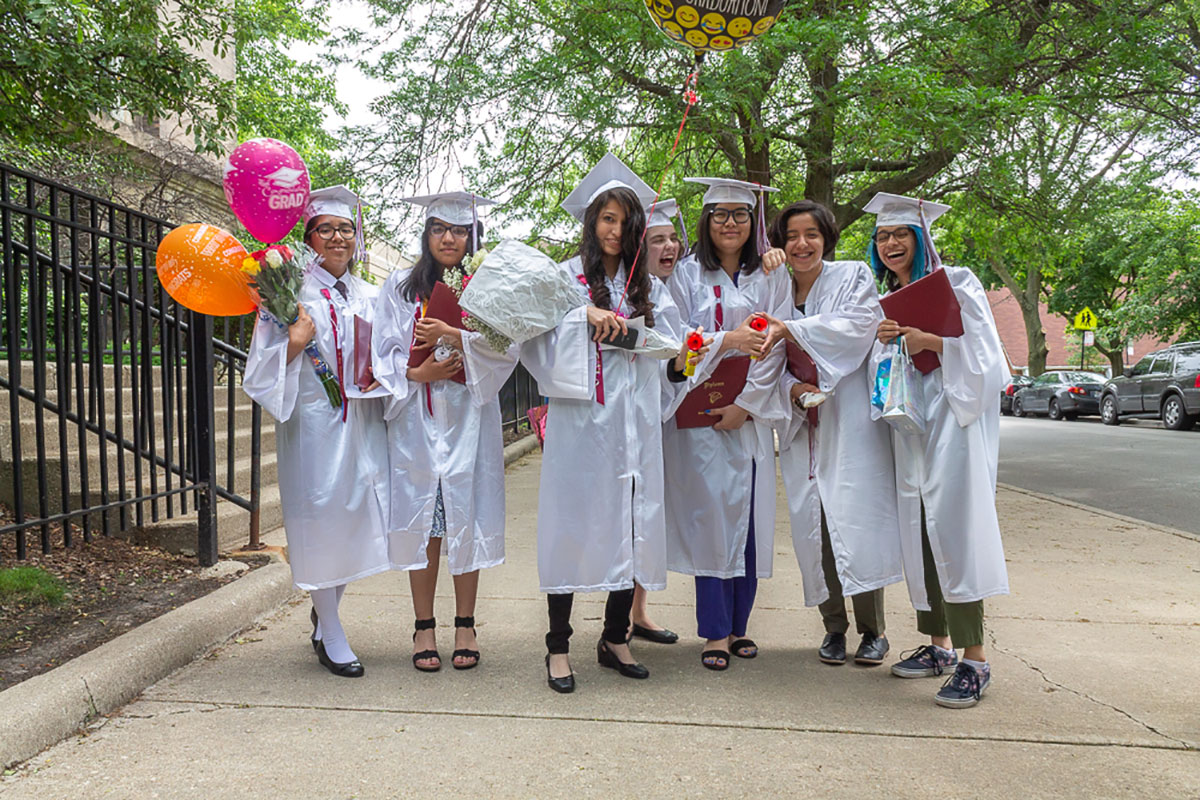 Chicago Public Schools students benefited from programs and services provided by or connected through CIS of Chicago.*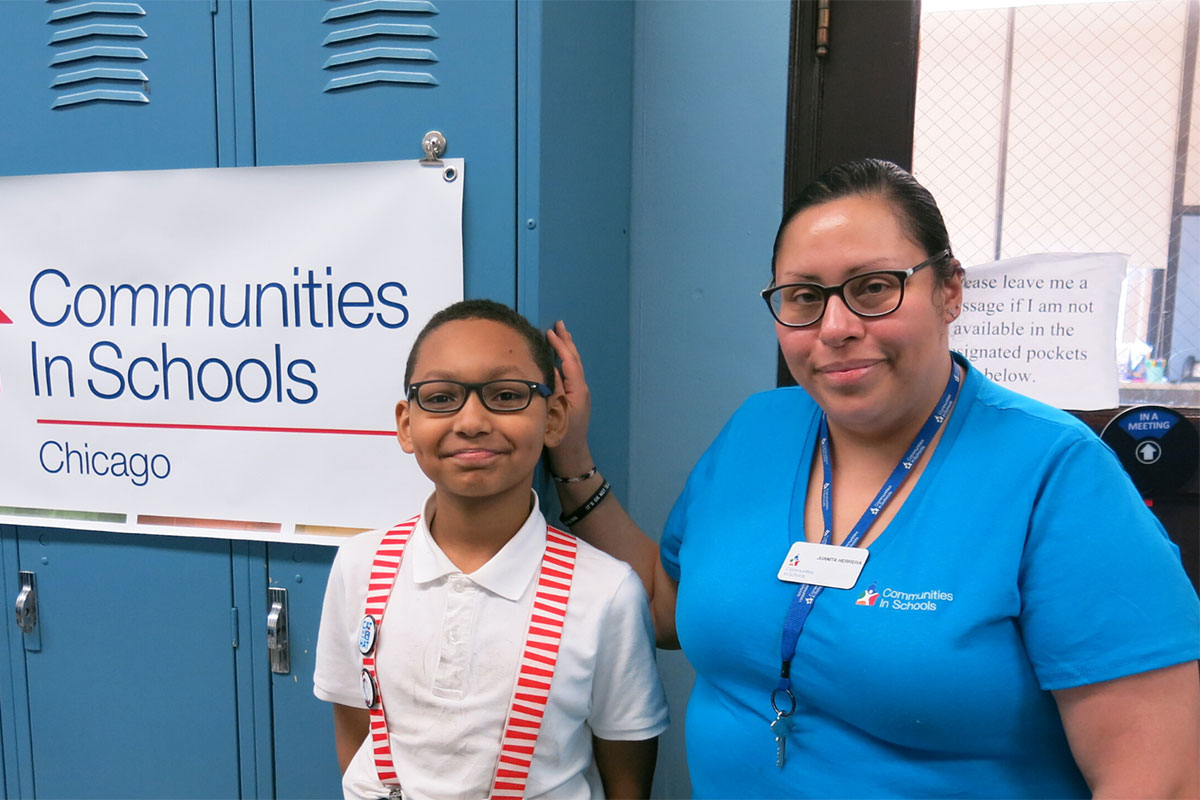 students in grades K-12 were served by Student Supports Managers. Together, they created a plan to develop the skills and access the resources these students need to reach their full potential.*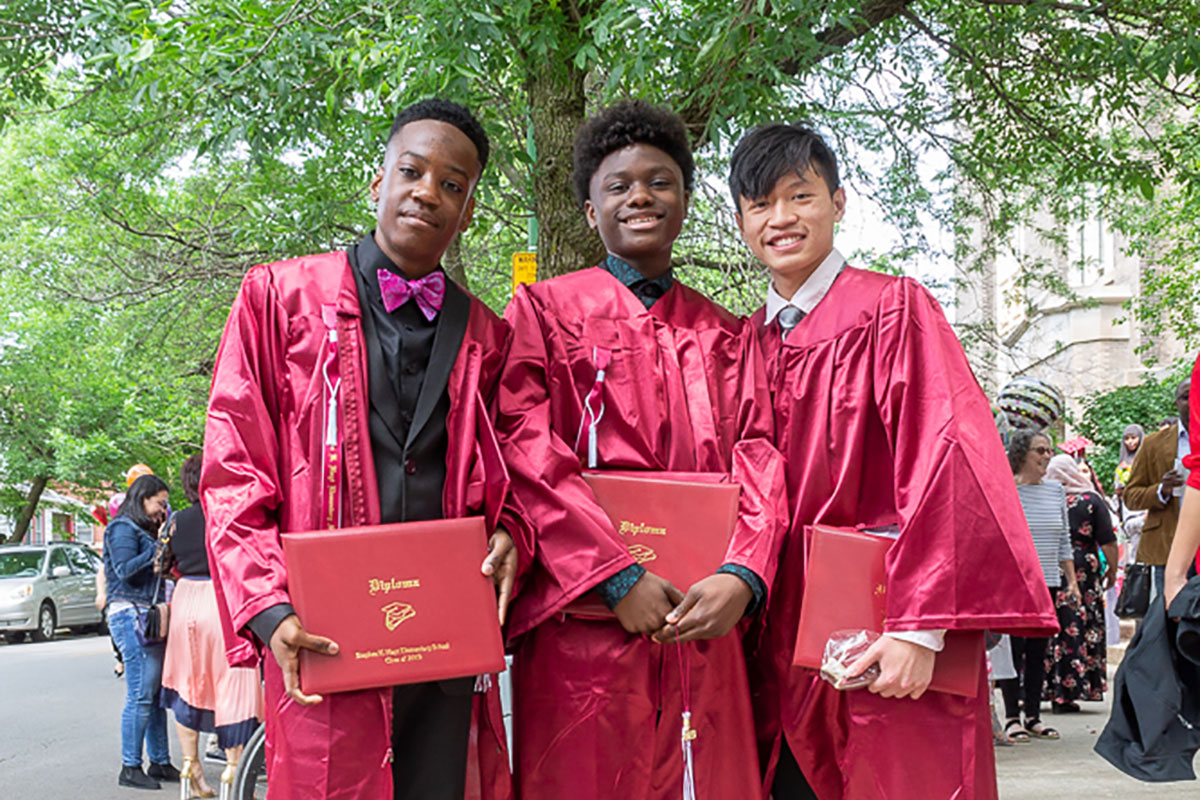 schools were served by CIS team members, who linked community partner programming that addressed student and school needs.*
*Data from the 2022-23 school year
PROVIDING HOLISTIC SUPPORT
Chicago's public-school students and their families have endured unprecedented challenges since the start of the decade. A global pandemic, increased violence, and rising economic insecurity have taken a significant toll on our schools. The U.S. Surgeon General recently named mental health as an area of serious concern for today's youth and issued a call to action for all caring adults.
CIS of Chicago responds to these challenges by ensuring that students have access to the supports they need to strengthen their mental health and overall wellbeing. Our team does this by providing direct services to individual students, as well as coordinating the supports provided by community partners, to bolster entire school communities.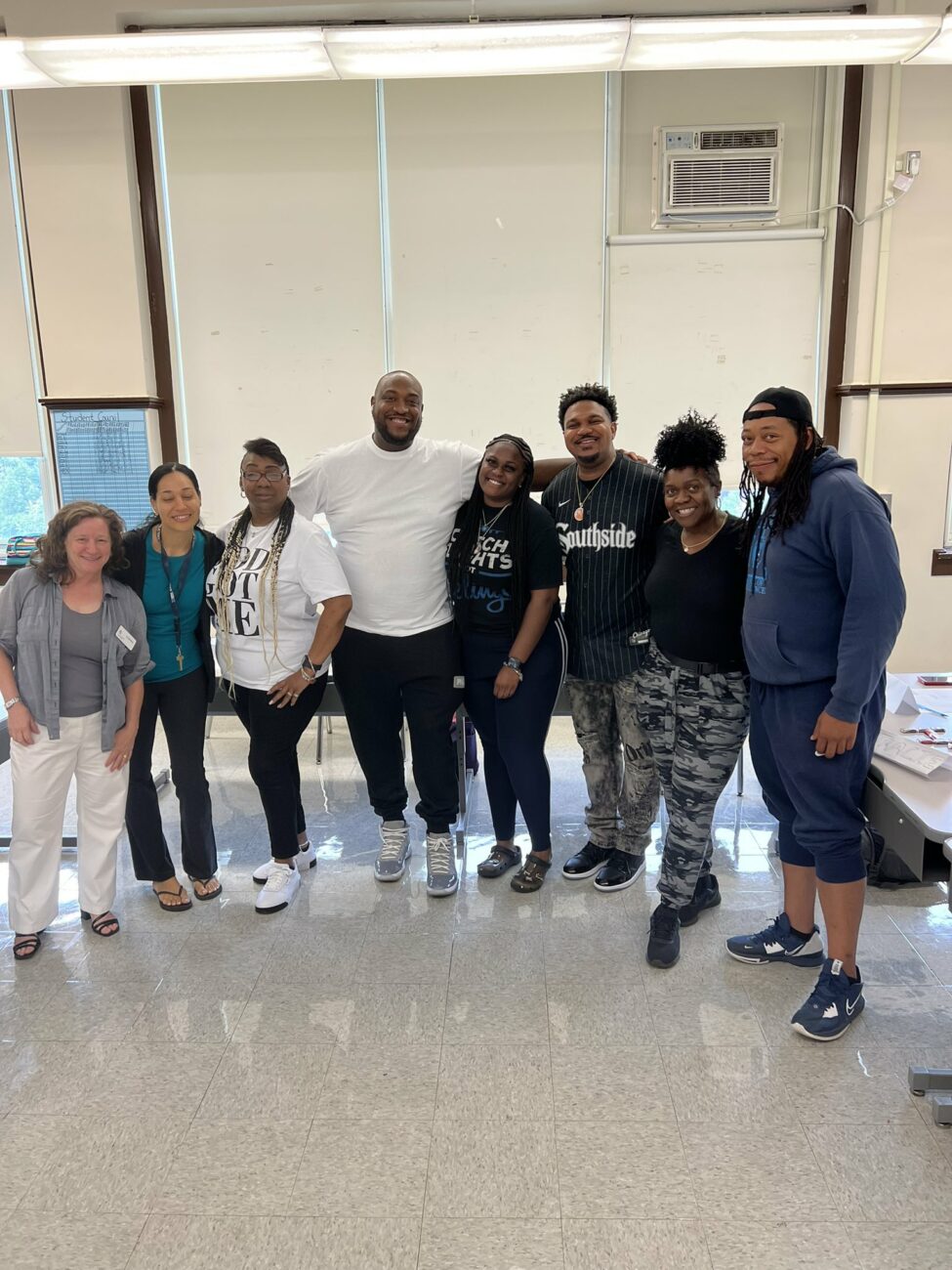 Amid a new and growing body of research about the mental health crisis facing youth and their families, CIS of Chicago is encouraging the public
Read More
Our vision

is that every student must graduate.