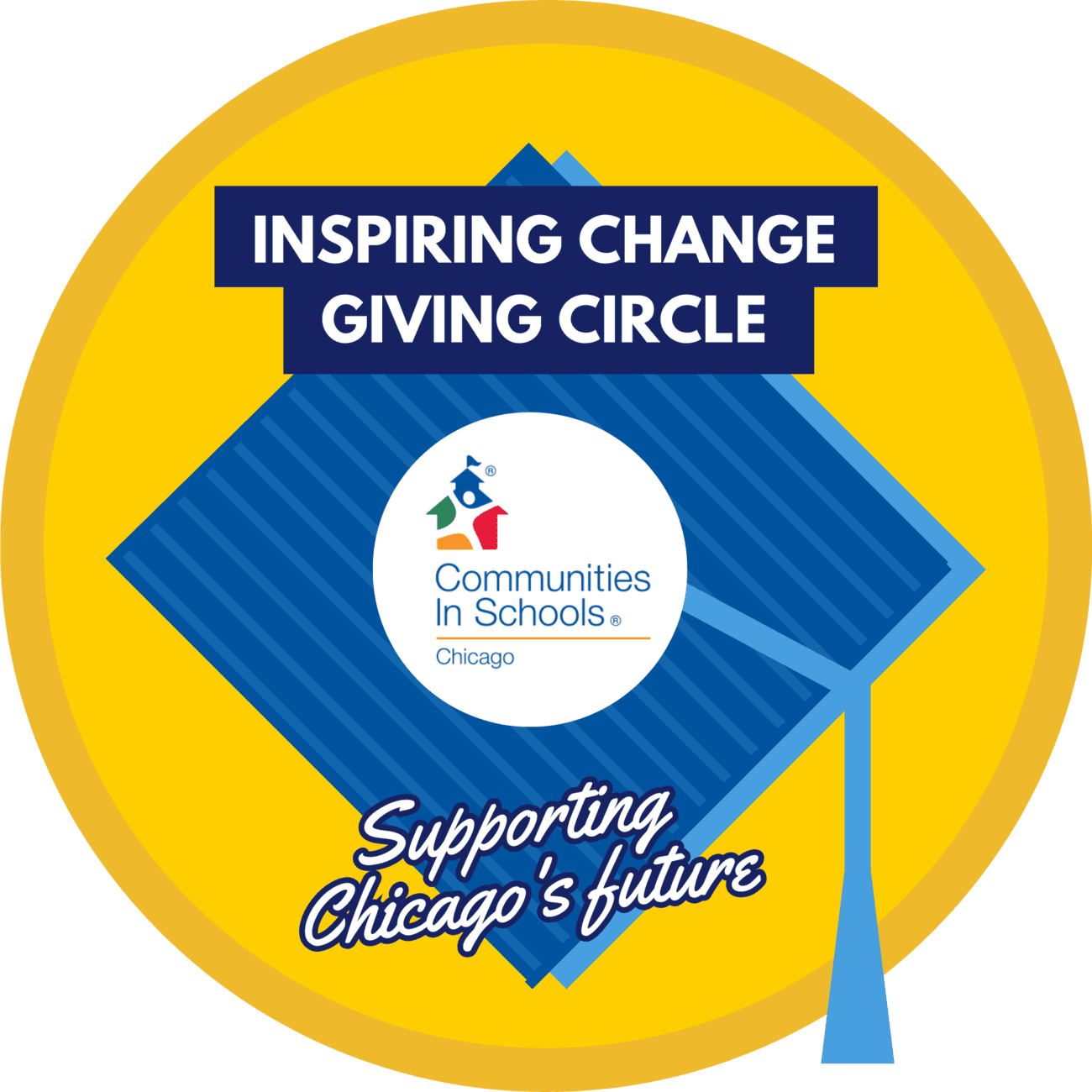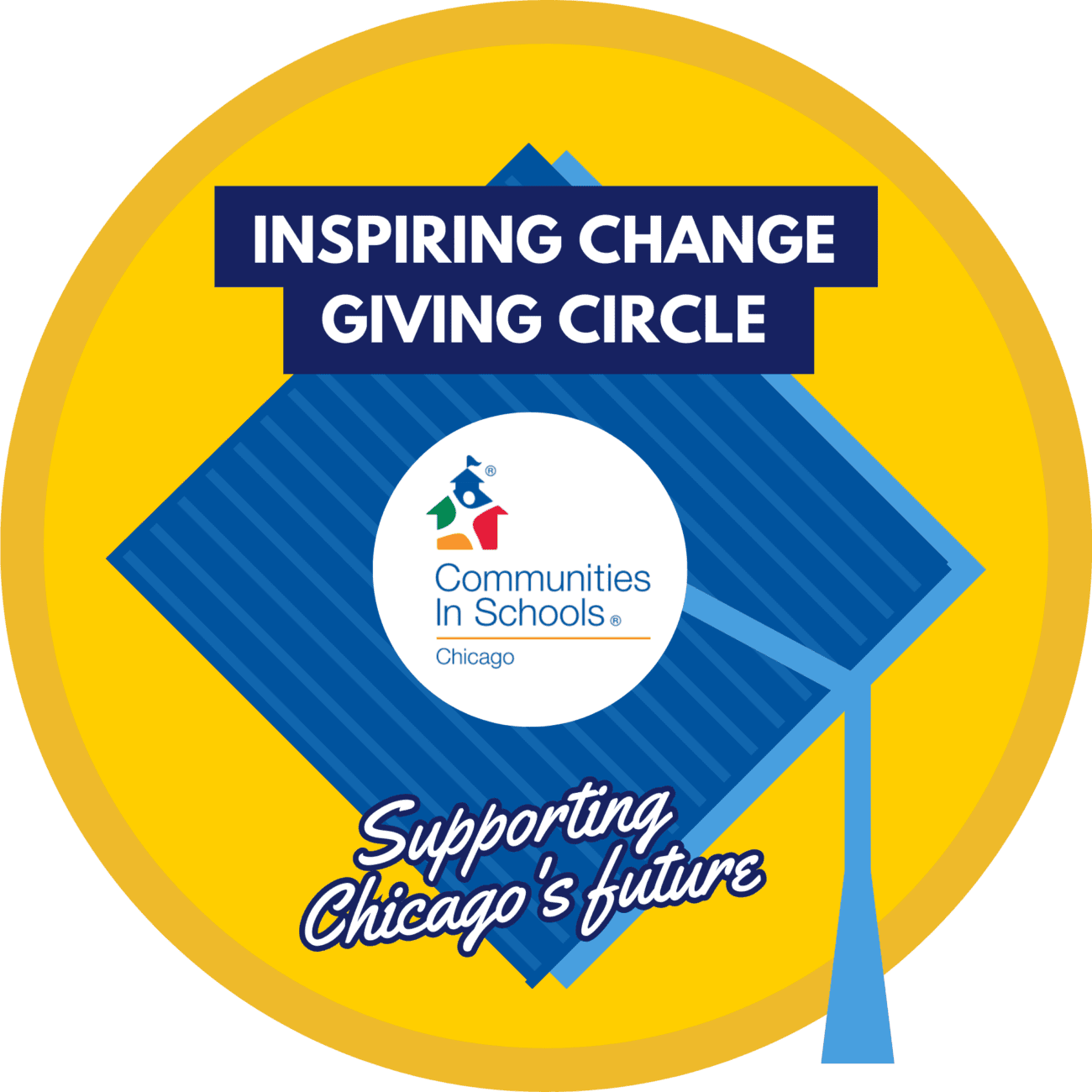 Our Inspiring Change Giving Circle is a dedicated community of changemakers who make an annual commitment of $1,000 or more in support of CIS of Chicago's vital work that keeps students on track to graduation.
Students who graduate from high school are healthier, safer, and more economically secure. This has a ripple effect that enhances all of our lives.
100% of your contribution will help to surround students with a community of support, empowering them to stay in school and succeed in life.
By joining our inner circle, we want to bring a little inspiration to you! Explore a full suite of benefits below.
Brian and Heiji Black
Rita Spitz and David Blears
Janet and Tony Castelluccio
Judy Chernick
Brad and Katie Cohen

Marie Devlin

Jeff and April Diehl

Cameron and Mari Docter
Dan and Nicole Drexler
Steve and Alison Dry
Ellen Rudnick and Paul Earle

Alfred Estberg

Bob and Rose Fealy

Michael and Erica Fishman

Andy and Jenny Friedman

Nick and Kari Galassi

Phillip Gerber
David Goldman
Donna and Jack Greenberg
Mark and Michelle Grossmann
Dorothy and Jack Jiganti
Candice M. Johnson
Matt and Marnie Joy
Jeff and Carol Kearney
Andrew and Samantha Kessel
John Kos
Alvin Marley
Roxanne and Rocco Martino
Jeff and Melanie Michael
Mike Naimo
Jim and Sharon O'Sullivan
Jay Pollitt
Dan and Melissa Rosenbloom
Matt and Julie Simon

Steve and Gale Smith

Van and Stephanie Stapleton
Marc and Samantha Strongin
Michael Timmers
Gintaras and Gloria Vaisnys
Katherine Wanner
Edward and MaryAnn Wood
Thank you for your consideration