Connection.
It's something that Chicago students seek to build with their peers, it's something that teachers try to foster in the classroom, and it's something that schools work to create with their communities because more than ever, community resources and programs are helping students succeed.
Communities In Schools (CIS) of Chicago supports schools in creating these connections with its annual Resource Fair. The Resource Fair is an opportunity for the 200 Chicago Public Schools in CIS' school partner network to connect directly with community organizations.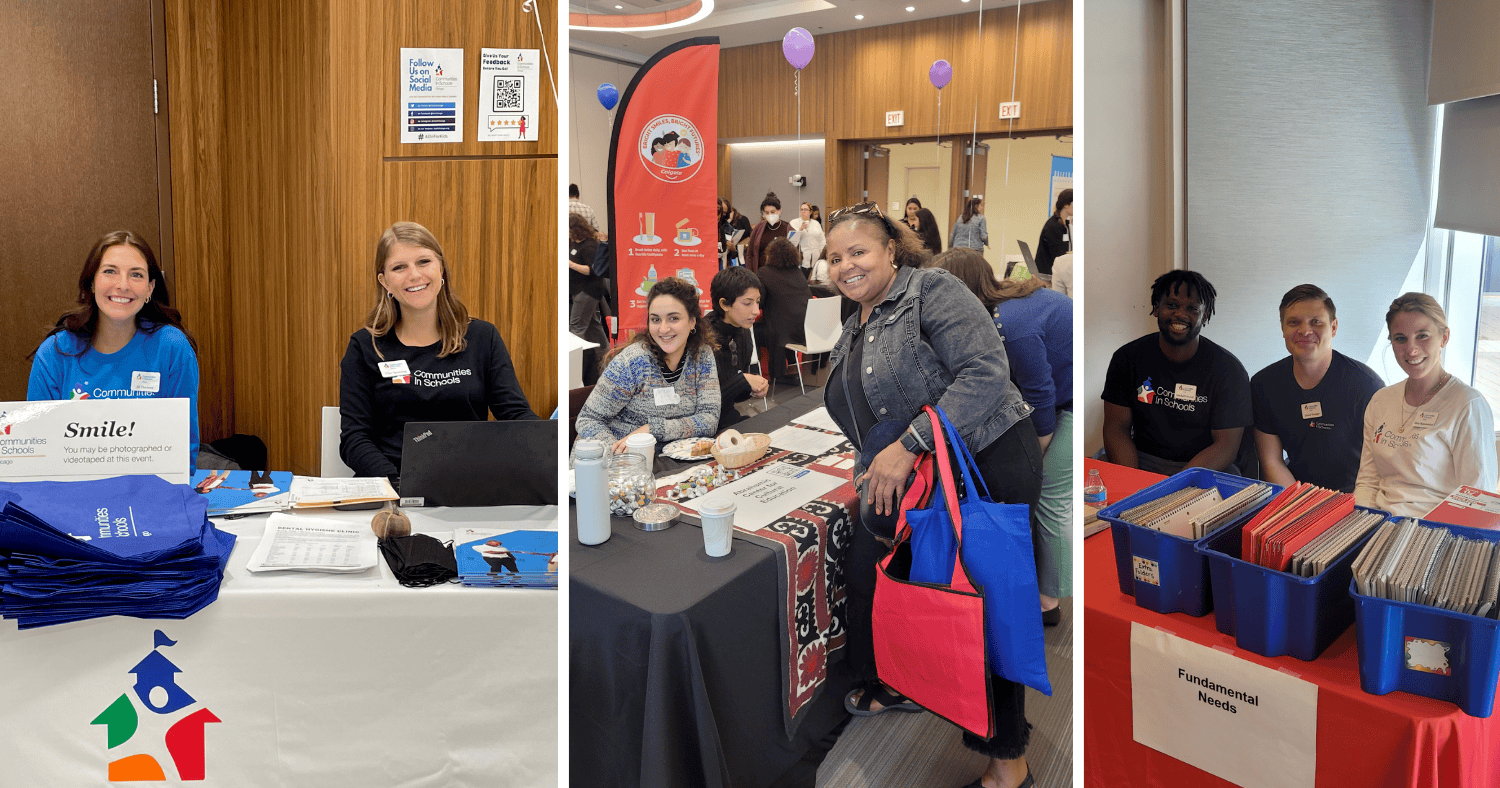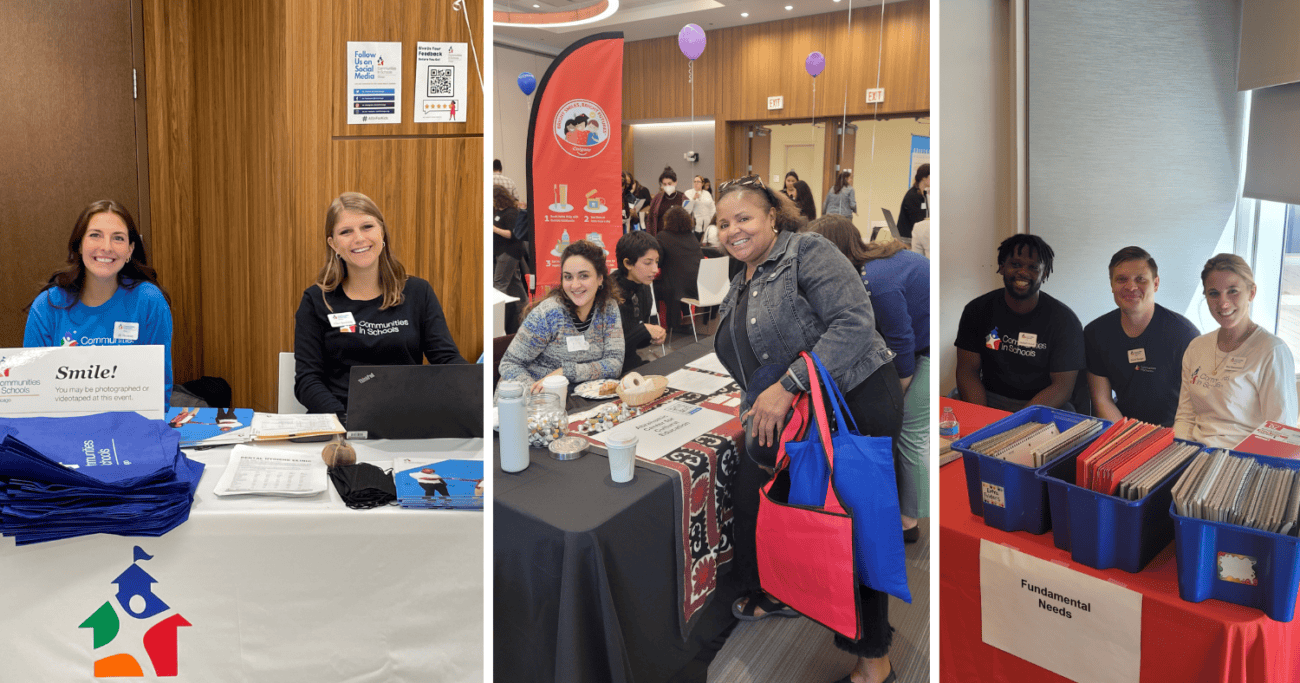 This month, over 100 school-based staff convened at Malcolm X College to explore scalable programs, resources, and services from 30 different organizations. With representatives in academic enrichment, arts, behavioral and mental health, college and career readiness, and fundamental needs, organizations at the Resource Fair addressed a range of student and teacher needs, and to good effect. Response from attendees was overwhelmingly positive.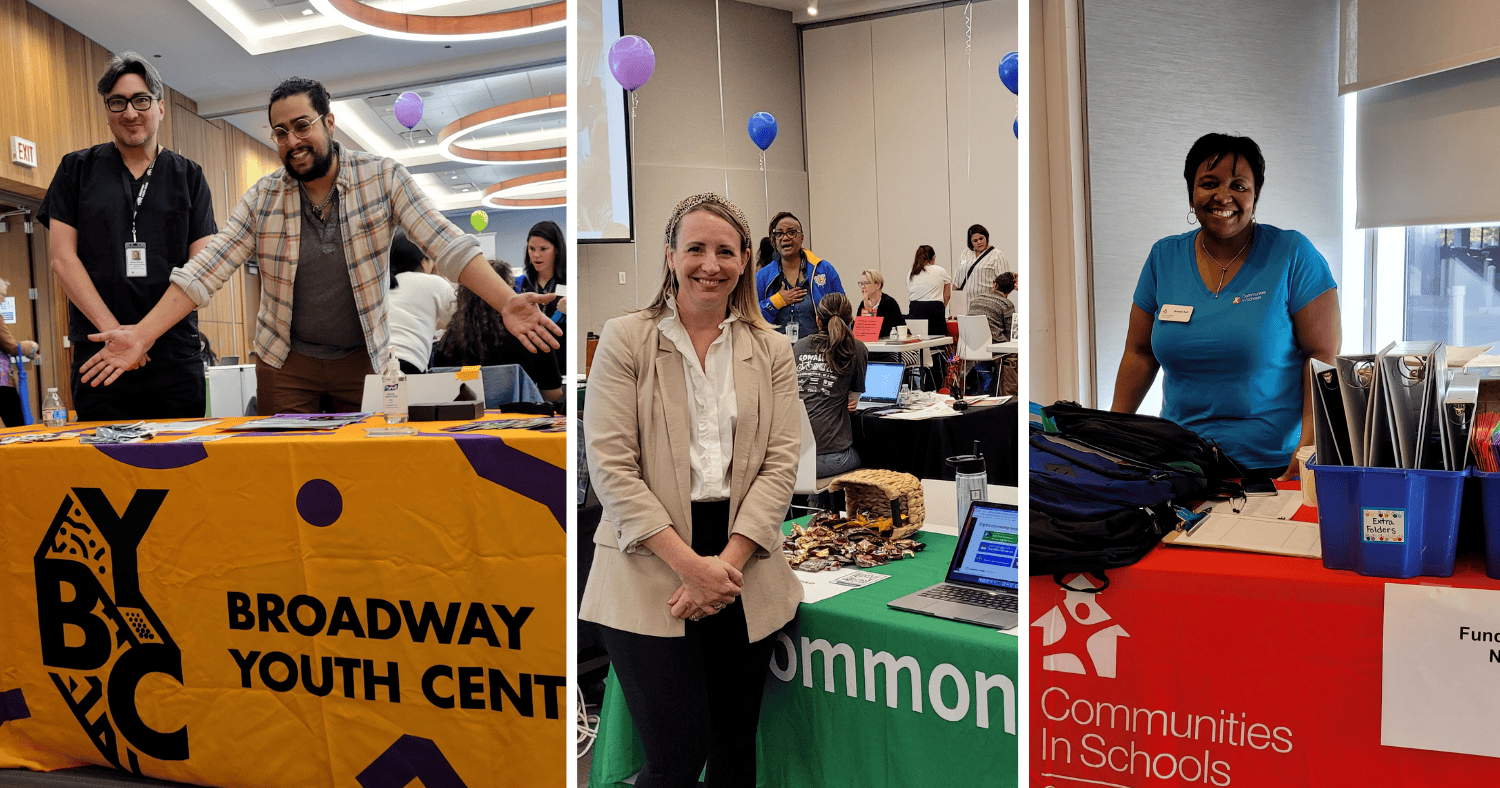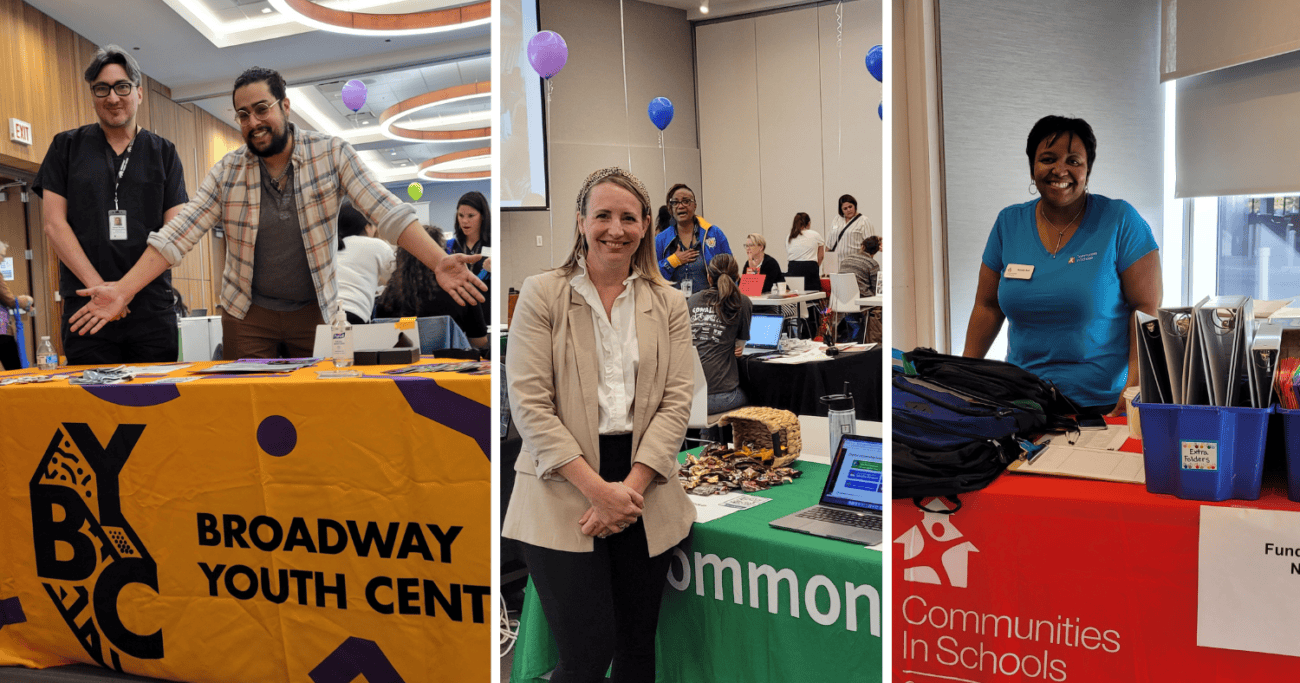 One staff member from Palmer Elementary School said that the Resource Fair "was great to connect with so many organizations" and provided "many wonderful learning opportunities for our students." Another staff member from Turner-Drew Elementary Language Academy said, "I make a point of attending the Resource Fair because it is a wonderful way to learn about different programs for my school. Even though we have been partners with CIS of Chicago for over 10 years, I always find something new and exciting at this event."
One attendee from Ruggles Elementary School shared their appreciation for the CIS of Chicago partnership. "Our (CIS) liaison, Daniel, works extremely hard in making sure our needs are not just met but that they are wonderful experiences."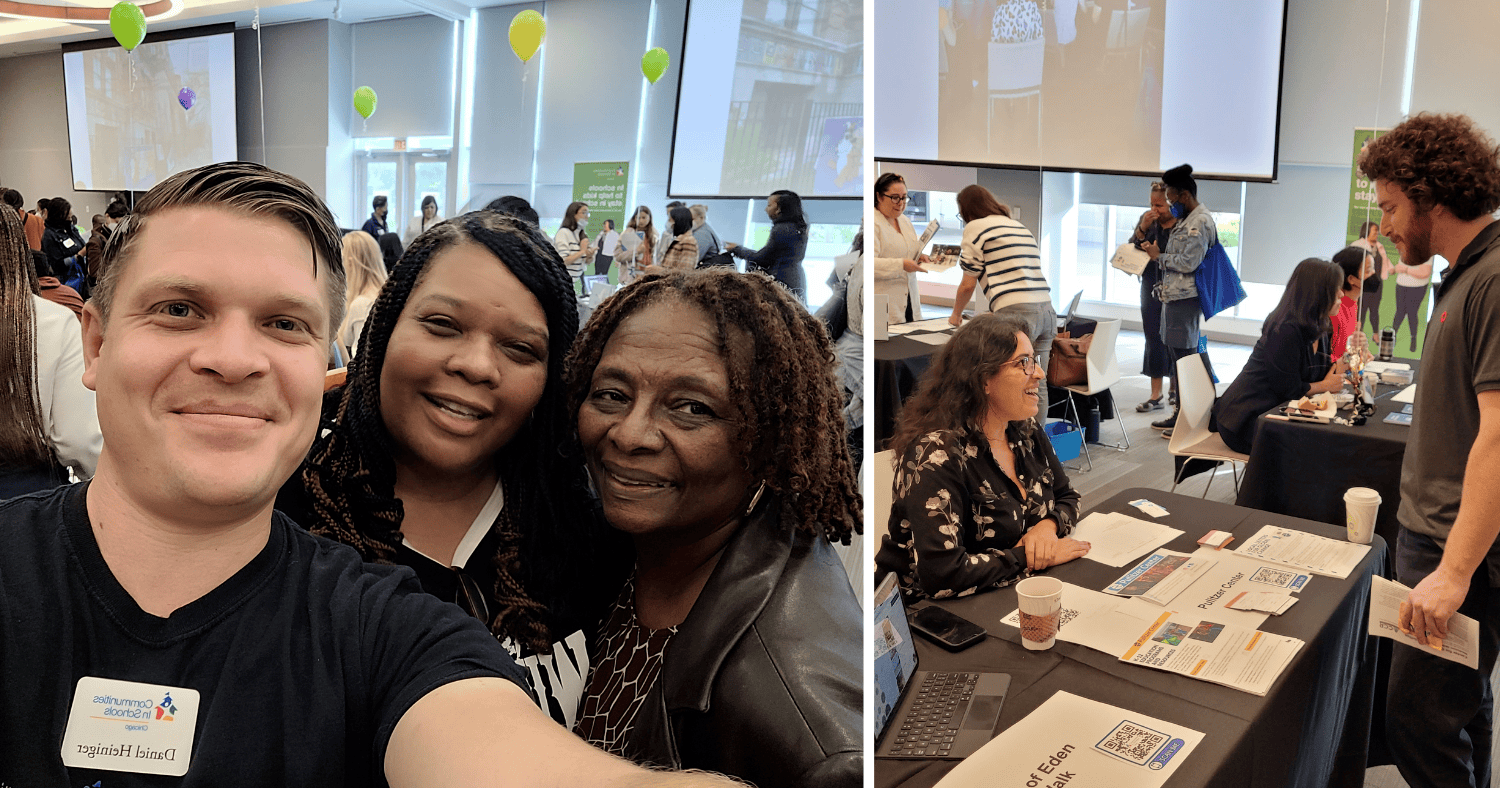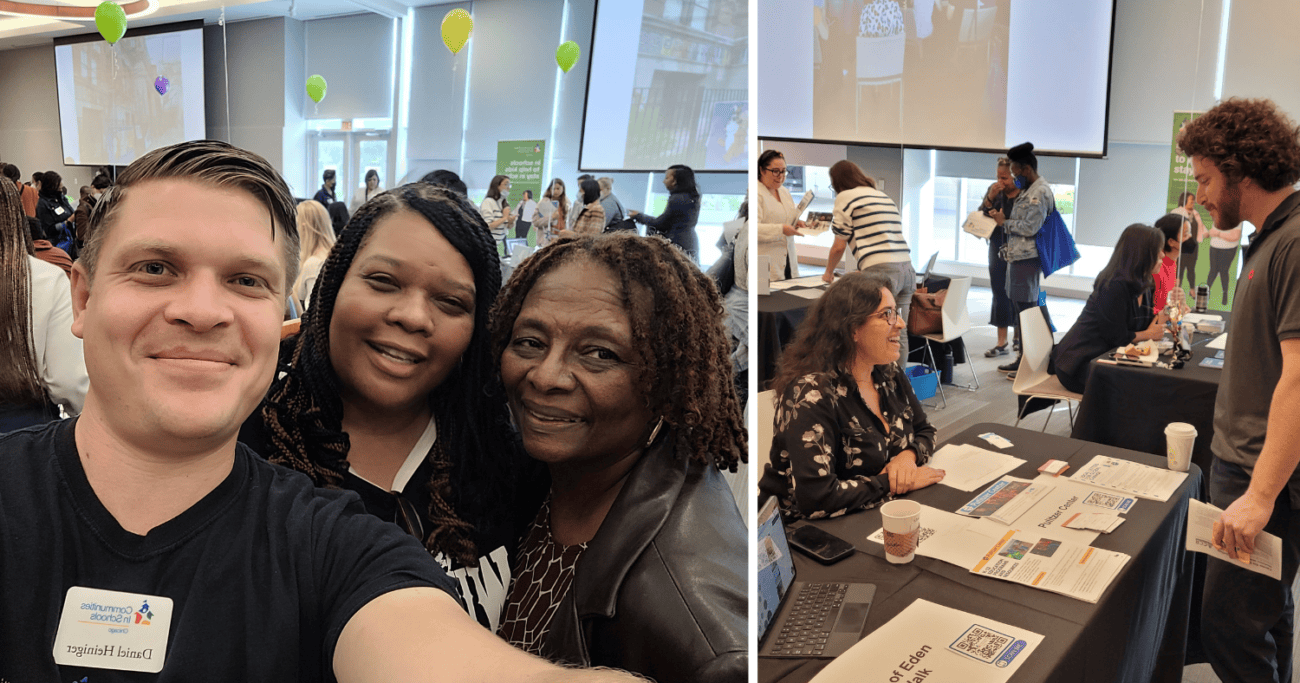 Here's a glimpse into some of the community organizations that school staff connected with at the Resource Fair: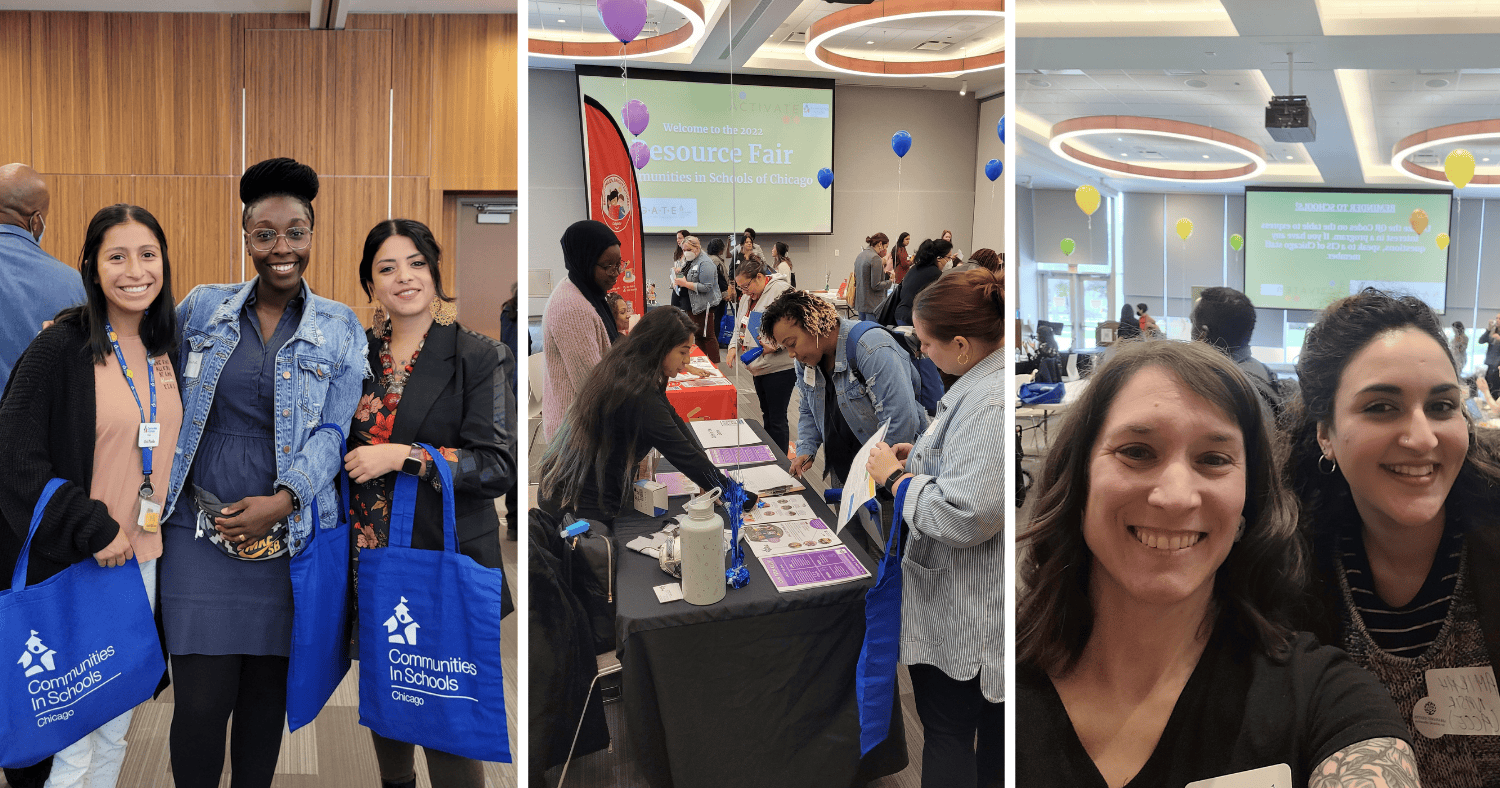 By linking schools with community programs, CIS of Chicago is helping students rediscover the joy in learning and providing extra support for teachers and administrators. Research has indicated that students supported through CIS programs have increased proficiency in math and reading.
This year, CIS of Chicago will connect its network of 215 community organizations with more than more than 70,000 students, supporting their academic, social-emotional, physical, and mental well-being so they can achieve in school and life.