Chicago has faced more than its fair share of crises during its 187-year history. Just look at our iconic city flag. The first of the four stars down the flag's middle pays tribute to the Great Chicago Fire of 1871. That seminal event devastated the young city but also paved the wave for its phoenix-like rise to the global metropolis it is today.
Over the decades, Chicago has faced other threats that have shaken it to its core. The devastating 1919 race riots. The deadly heatwave of 1995. The fallout from the attacks of 9/11. And the ongoing existential threat of violence in many of our city's communities.
Through it all, Chicagoans have remained hopeful people. There's a can-do spirit here that's part of our DNA. From our community's long history of community activism to our advocacy for social justice, Chicagoans have a rich tradition of working together to solve the problems that confront us.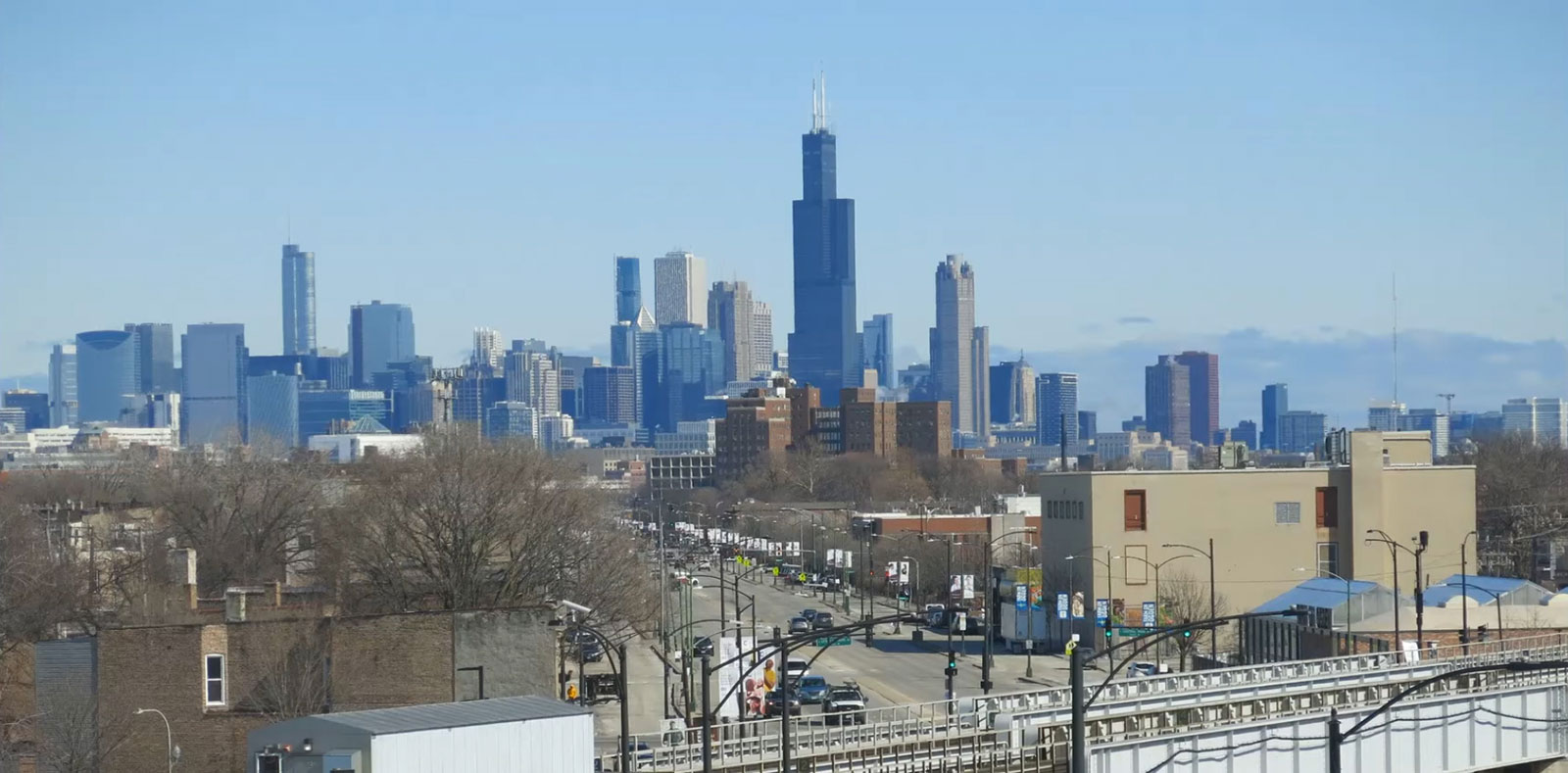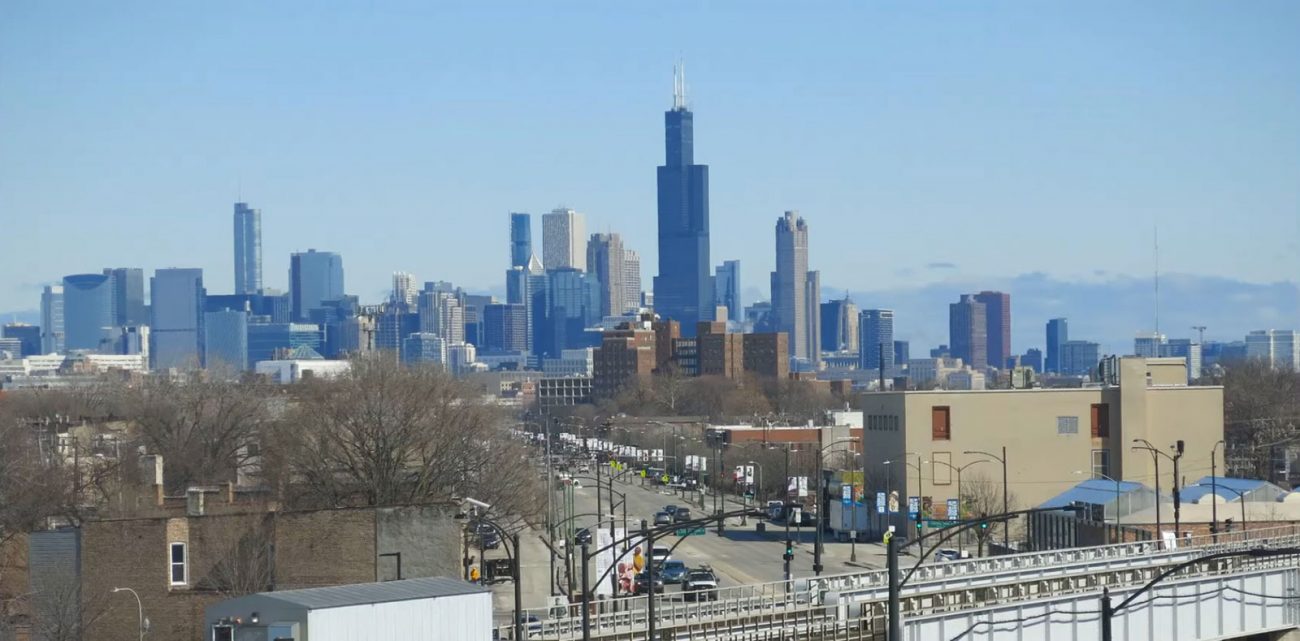 The current COVID-19 pandemic is a unique threat to Chicago. But once again Chicagoans are remaining hopeful and rising to the challenge to confront it. Our healthcare workers and first responders, for example, are putting their lives on the line every day to care for the infected.
Beneath-the-radar heroes, like our transit operators and postal workers, continue to suit up every day to keep essential services functioning. And our long-time partner Chicago Public Schools is responding heroically to the needs of our 355,000 public-school students, by doing everything from providing free meals to families to radically adapting its pedagogy to allow for teachers and students to participate in remote learning.
Our organization is proud to be among the many dedicated non-profit organizations working alongside the school district to keep hope alive for our students and families. As part of our coordinated response, we've adapted our own practice so that we can continue providing one-on-one support to hundreds of targeted students across our Intensive Program school network.
At the same time, our team of experienced mental health professionals has launched a new TeleSupport Program to provide parents with guidance on how to balance the stress of working at home and raising kids in often very close quarters. Last but not least, we have continued working with our network of community partners to ensure that our schools have up-to-date information on resources that can support teachers, families, and students.
There's no clear sign yet when our lives will return to normal. It may be weeks away; it could be much longer. Come what may, our team's resolve will be unwavering. And the words of a famous Chicagoan, born and raised on the South Side, fortify us to accept this challenge:
"You may not always have a comfortable life, and you will not always be able to solve all the world's problems at once. But don't ever underestimate the importance you can have because history has shown us that courage can be contagious, and hope can take on a life of its own."

— Michelle Obama