As school communities prepare for an unprecedented fall semester, Dr. Judith Allen, Chief Operating Officer of Communities In Schools (CIS) of Chicago, joined WBBM's Rob Hart for a discussion about what CIS of Chicago has learned from pivoting our work in both spring and summer.
Dr. Allen also discussed how Communities In Schools of Chicago will continue to support more than 58,000 students this fall to ensure that they stay engaged with their learning and on track for graduation.
What were some of the lessons learned, according to Dr. Allen?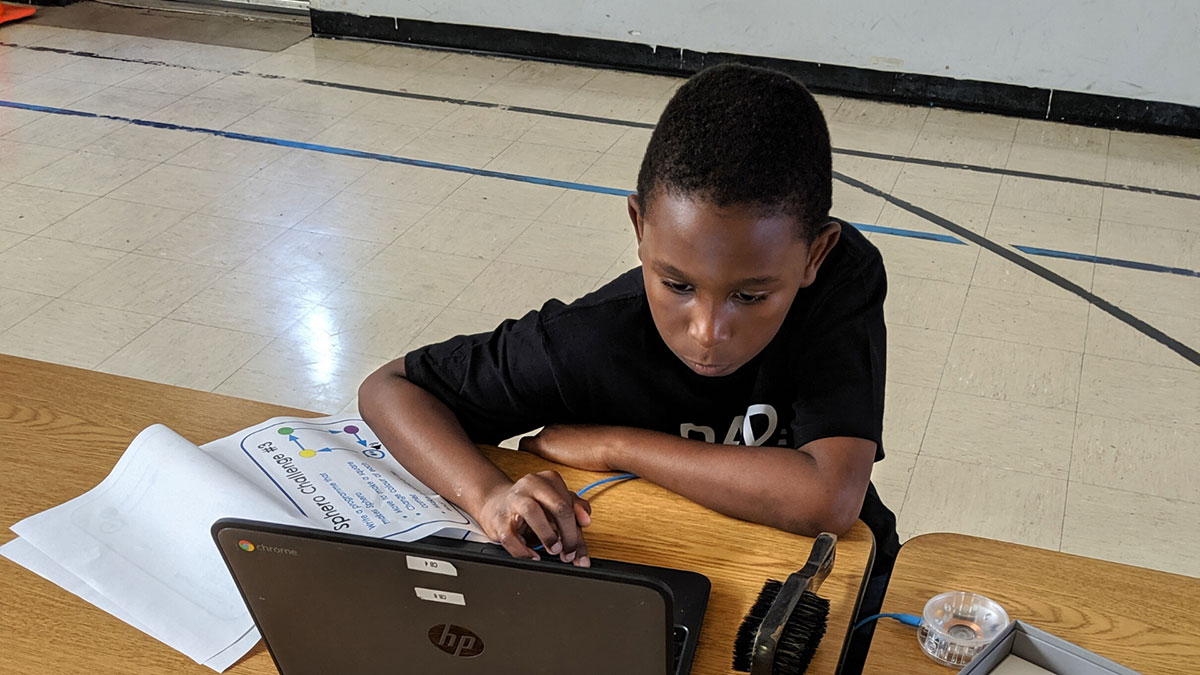 Building relationships, in schools and beyond.
Communities In Schools of Chicago successfully connected with a number of students and families because our team had built trusting relationships with students when school was in session. Our Student Supports Managers understood the factors impacting each student's ability to succeed academically, and because they had built a solid foundation, they were able to use that connection to reach students directly.
Meeting students where they're at.
From leveraging CPS-approved Google platforms and emails to making calls and sending texts home, Communities In Schools of Chicago experimented with various communication methods to find what worked for each student and family. Our team found ways to create community in virtual spaces, where students felt comfortable to express how they were feeling and build connection with their peers. "It was everything we could do to sustain momentum," Dr. Allen said.
Helping students cope with the emotional trauma.
The COVID-19 pandemic, racial injustices after the murder of George Floyd, and economic downturn have impacted families across the country, but these challenges have particularly burdened under-served communities. And children feel the brunt of uncertainty, fear, and worry that sweeps through a household. Our Students Supports Managers are there for students to help them process these emotions and provide strategies for coping with trauma so that these stressors don't cause them to lose interest in school and disengage from their learning.
Creating ways to keep students connected.
Every student is different, and Student Supports Managers tapped into their students' needs and interests to find healthy and productive ways for them to focus on their academics and address their social and emotional well-being. Activities like journaling, exploring the outdoors (even if it's your backyard), exercising, and cooking helped students see and engage with their classmates in creative ways. From one-on-one sessions to group work, students knew they could rely on Student Supports Managers for supportive guidance, resources, and even just a break from the monotony of staying at home.
For more on Dr. Allen's conversation with WBBM and other lessons that Communities In Schools of Chicago has learned during the pandemic, read or listen to the full interview.